Wednesday, November 11, 2020
LOP swing arms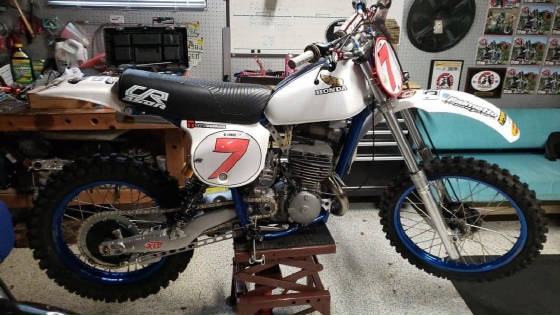 I am writing this post a bit from memory. In the late 70s a Motocross racing team was developed, the name was LOP racing. It's developer and owner was a man named Lorance Offner, then add the products and you have LOP. LOP was know for their radical shape swing arms. I recently made what I call a KLP signature version of the LOP swing arm made for the 1978-80 CR 250. To use this arm you need to put a set of 385mm shocks on. This swing arm moves the rear end of your CR more to a rising rate rear suspension.
4:34 pm est
Sunday, November 8, 2020
New CRF by KLP Maico Replica swingarms
In the late 70s a small swing arm company named CRF (crotch rocket factory) made custom swing arms for Maico. Riders like Darrel Schultz and Danny Chandler were among those using this product. I have reproduced a copy of two versions of this arm. One version seen here is mid mount and the other provides a cantiliver with mount further back to use a 17.5 air shock.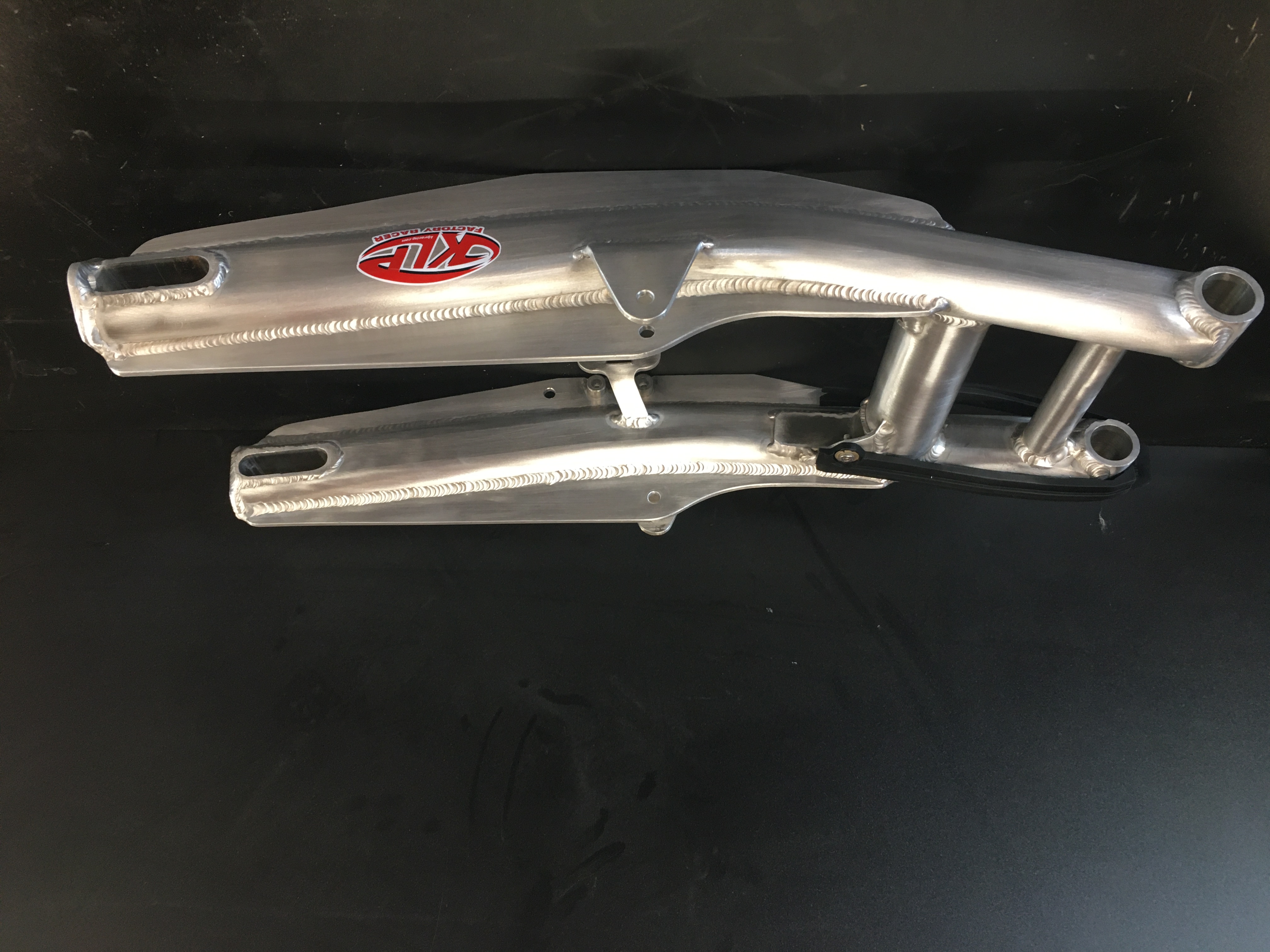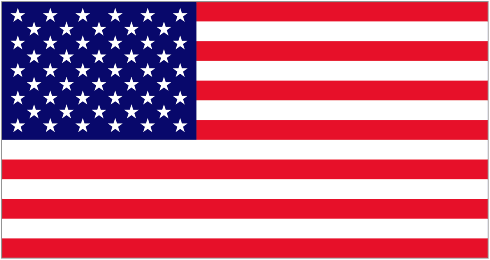 4:17 pm est