WILSON TODD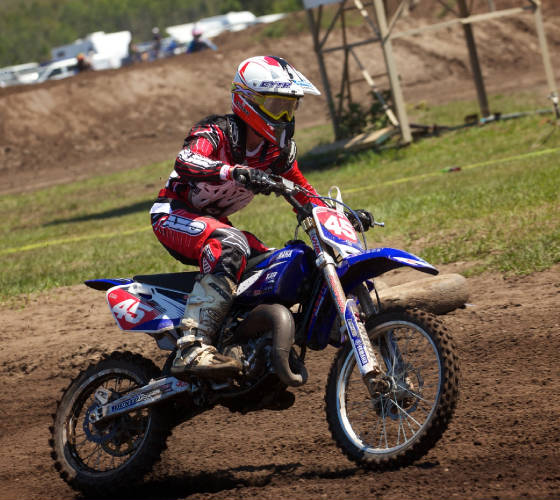 5 TIME AUSTRALIAN MINI CHAMP using KLP Factory racing arms
.
KTM 65 KLP swing arm "Danger Boy Replica"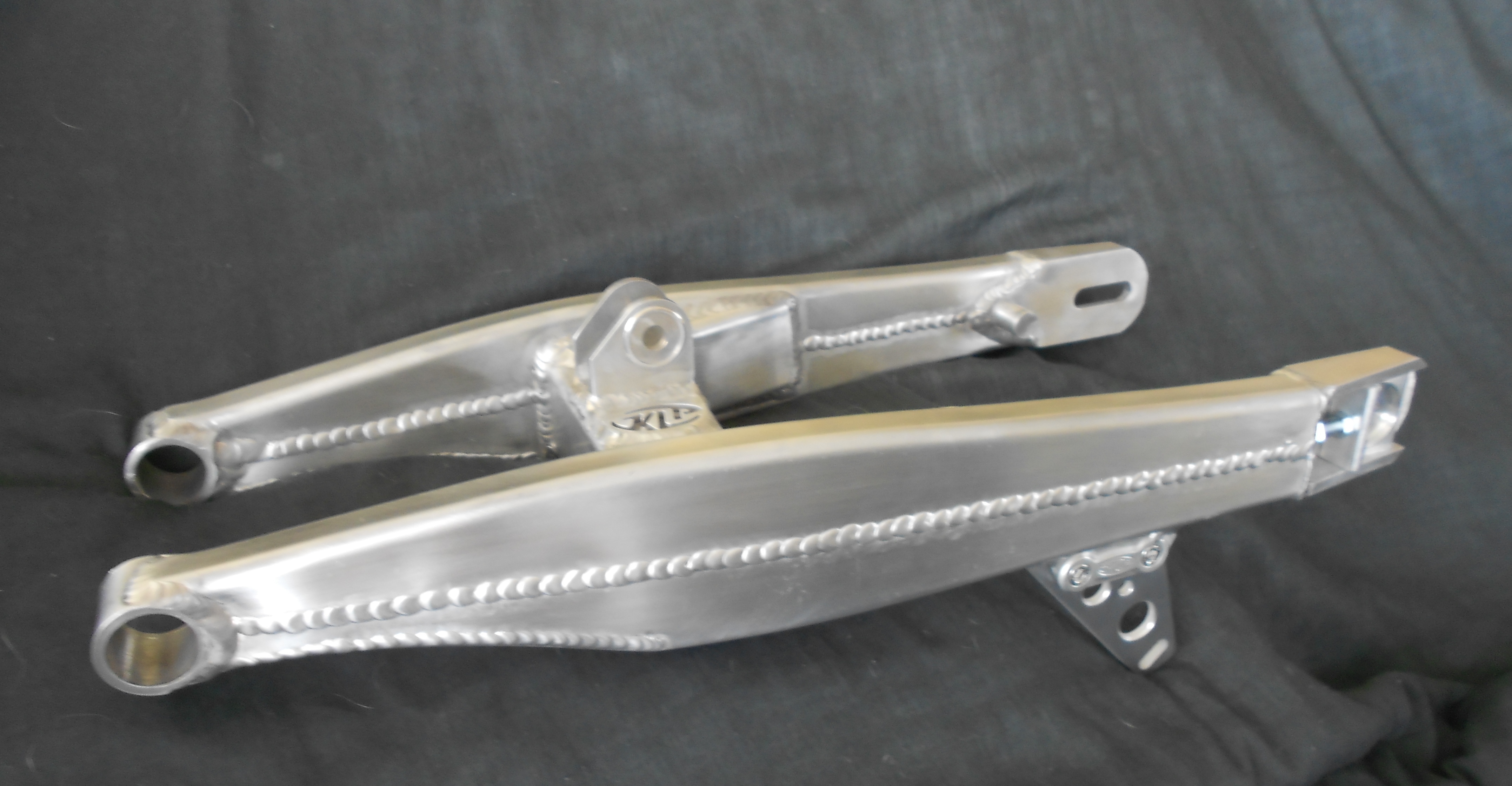 New for KTM 65 the KLP side weld swing arm made to customers specs.
KLP KX 65 swing arm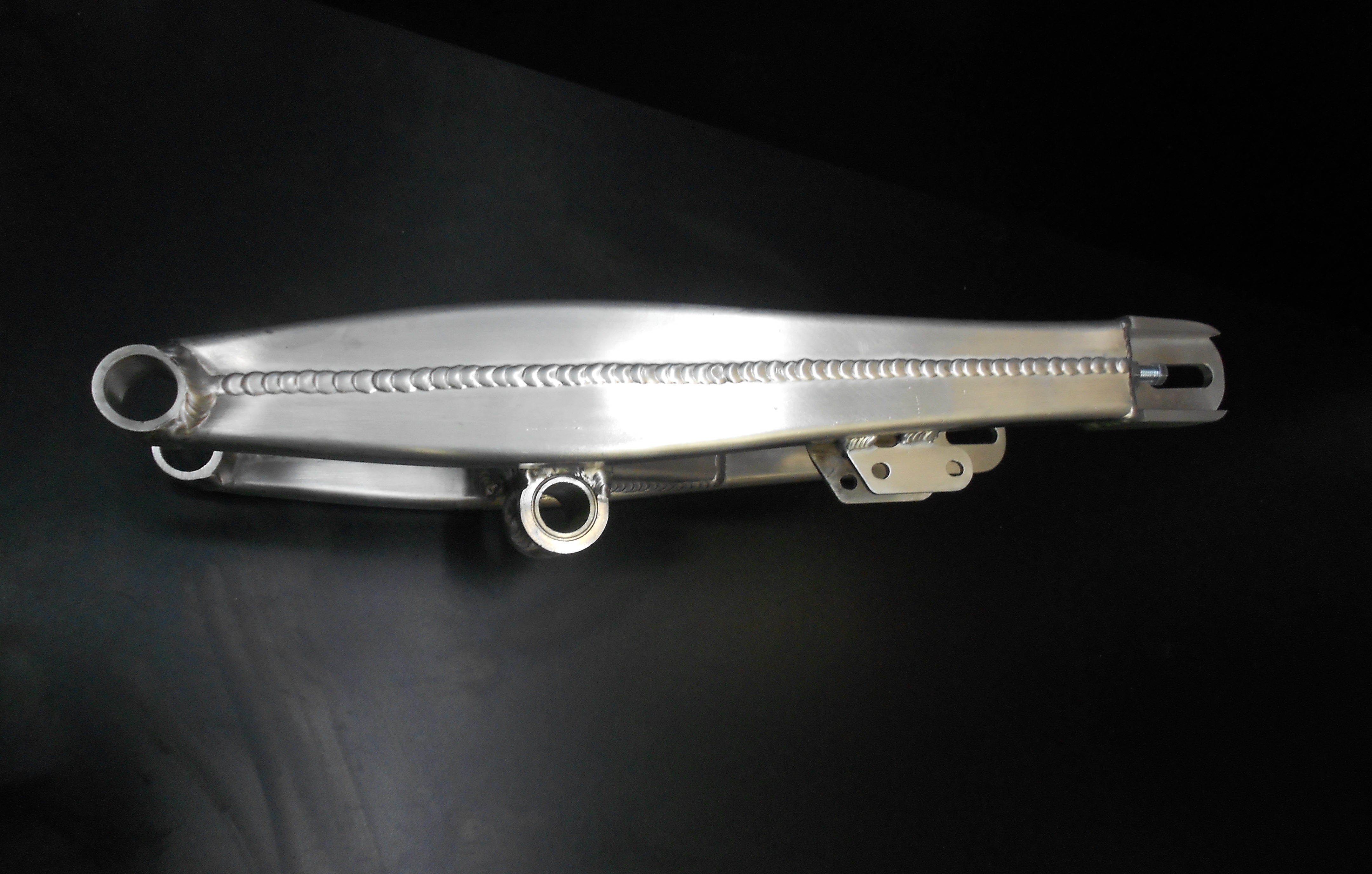 bearing and chain ajusters not included/ swing arm is custom length as per request
KLP KTM 50 Swing arm "little danger replica"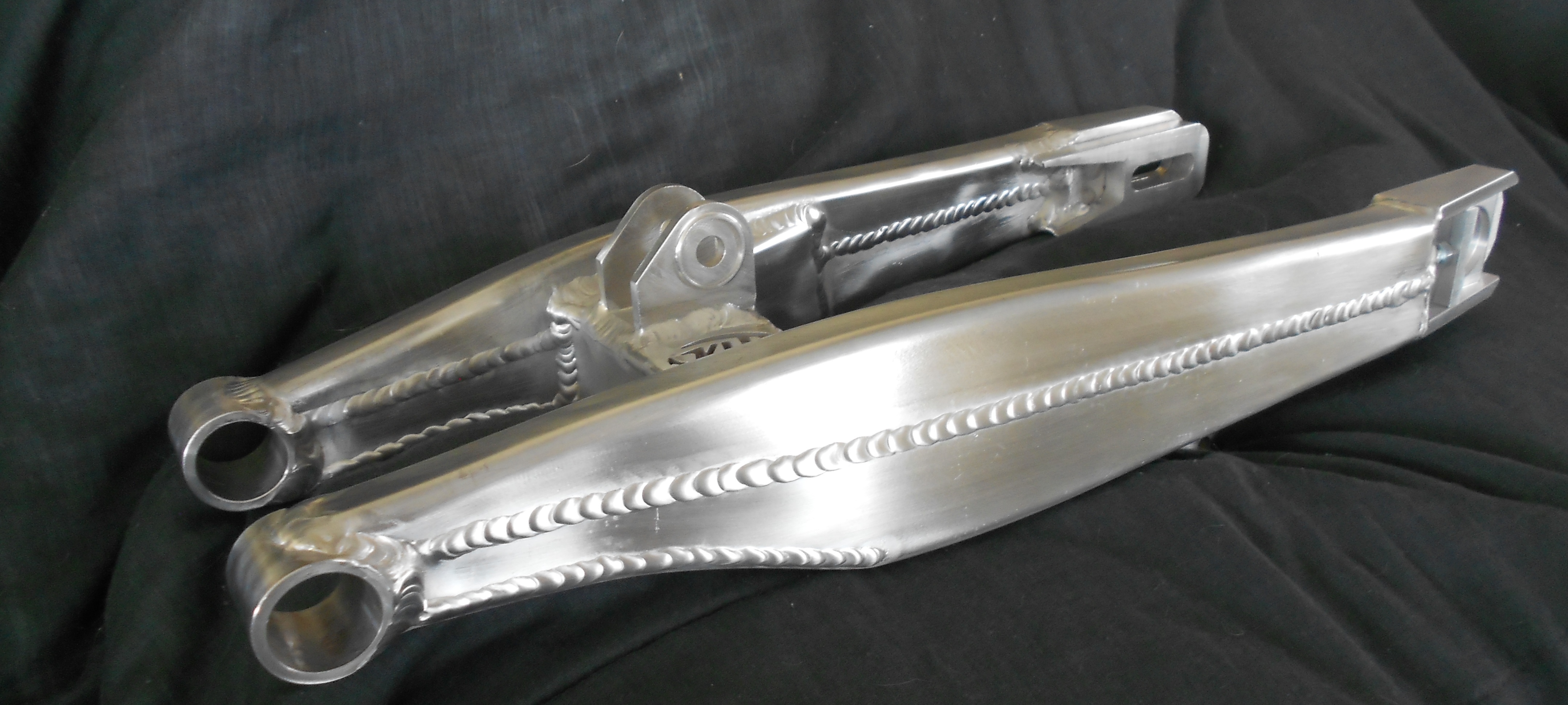 bearing kits not included on 09 and later arms